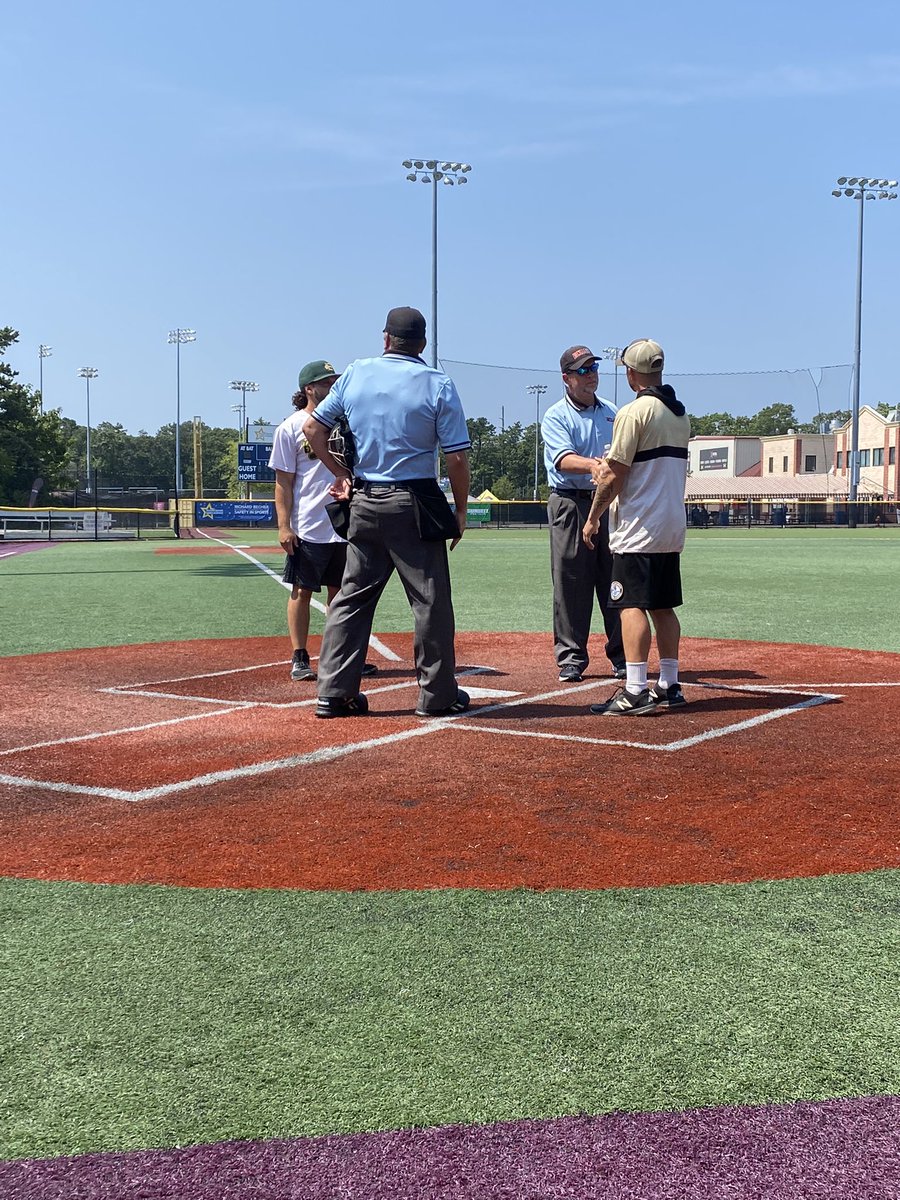 2022 Fall Travel Teams
Each team has different schedules and participates in the Boys of Summer League but also may include various Tournaments (up to 3) and Showcases which may affect that teams' registration final fee of $175.
The Season ( 1 weekend doubleheader) will begin immediately after Labor l Day & end in early November
Each player must have rubber cleats and gray baseball pants.
When they start the game, they don't yell, 'Work ball.' They say, 'Play ball.'

-Willie Stargell
Brentwood Travel Baseball Inc. is open to anyone over the age of 13 by May 1st of the given year, and eligibility continues throughout the player's high school and college years. Players will be notified by their Team Manager that they have made the team following the open Tryout Sessions, but they will not be placed on the team roster until the registration form and registration fee have been submitted. Please note that registration fees are not refundable once the season has started, although partial, prorated refunds may be authorized before the start of the regular season (see the registration form for further details). The fees vary with the age divisions, depending on tournament participation, and are noted below.
Register by Online: