Brentwood Travel Baseball is celebrating its 25th Anniversary!
Check back for our year-long events.
---
Important: OUR NEW ONLINE REGISTRATION FORMS ARE ON THE SENIOR BALL AND PAGE
---
IN KEEPING WITH EVERYONES BEST SAFETY INTERESTS Our 2020 team draft will Saturday May 2 at 1pm
our league play is scheduled later 5/9b yuh
ONLINE REGISTRATION IS STILL ONGOING AT WWW.BRENTWOODBASEBALL.COM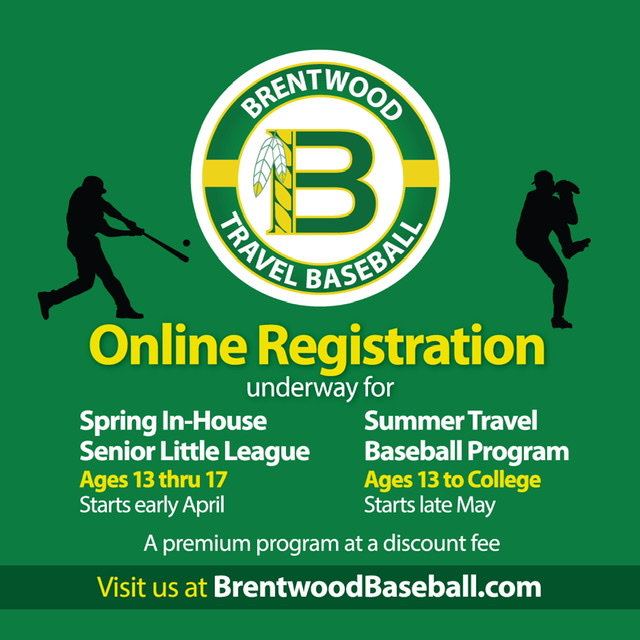 For further information e-mail us at contact@brentwoodbaseball.com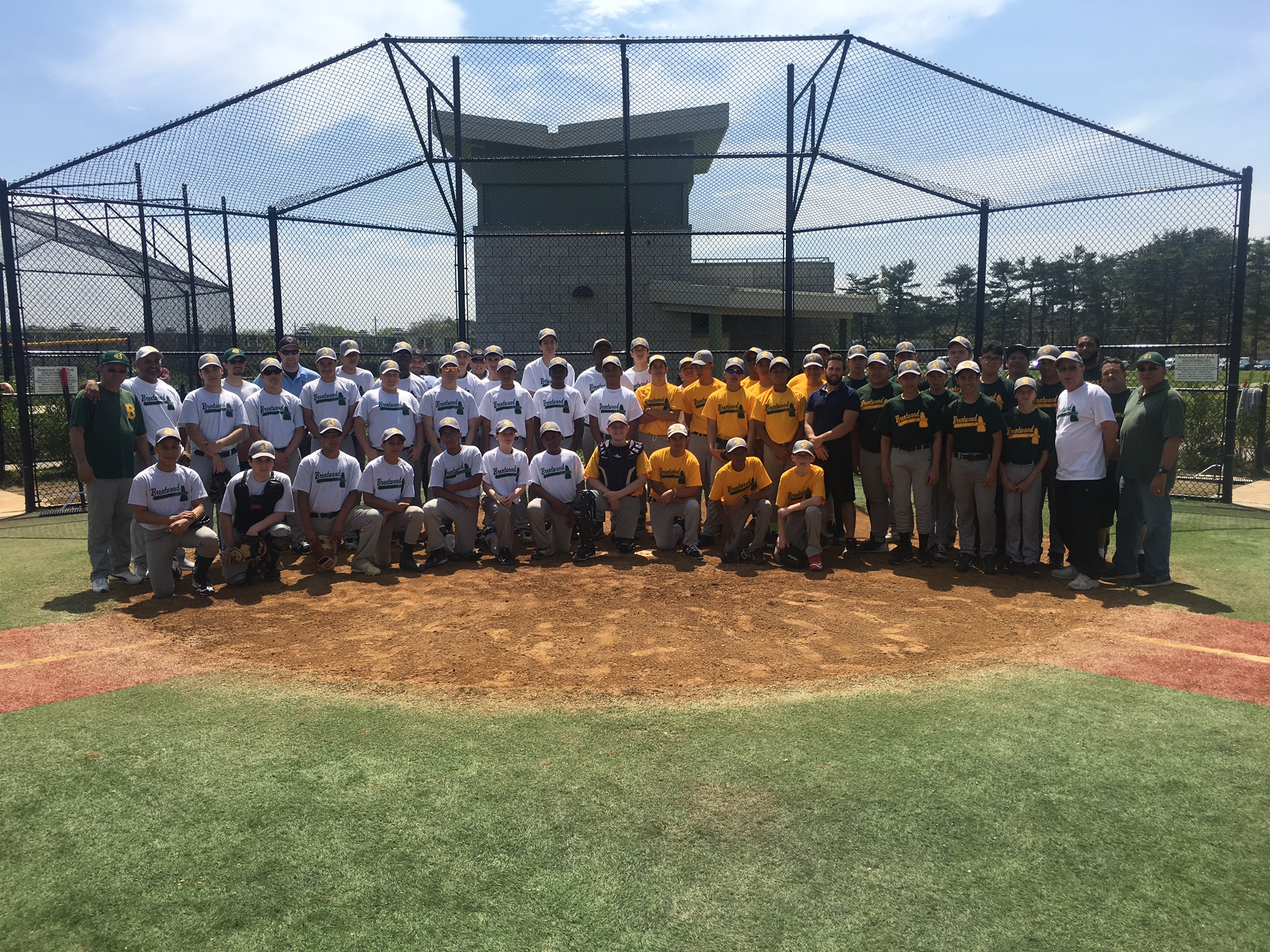 "You're playing a game, whether it's Little League or Game 7 of the World Series. It's impossible to do well unless you're having a good time… I just look at it as fun. "

– Derek Jeter
Few things contribute as much to the development of a young person's character and physical well being as participation in organized sports. Baseball, in particular, stresses the value of both teamwork and personal achievement, along with the importance of playing fairly and within the rules. The goal of Brentwood Travel Baseball Inc. is to give the young people in our community the opportunity to develop values, attitudes and principles that will help them succeed at every stage of life.
Mission Statement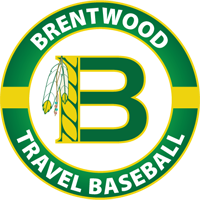 Brentwood Travel Baseball Inc. strives to maintain a baseball program in the Suffolk County area; to promote, foster and advance in every manner, the common interests and goals engaged in the sport of baseball. To affiliate Brentwood Baseball with similarly constituted teams, leagues, associations and organizations; to foster and promote interest in baseball and other sports. To promote and provide social and athletic recreation to the youth of our community. To encourage and engage in organized play and competition with various teams, clubs, leagues, associations and organizations. To disseminate information to the general public concerning such events and activities. To develop those characteristics of honesty, good fellowship, self-discipline, team play, fairness and self-reliance amongst baseball players. To promote foster and encourage interest in athletics and physical exercise and generally endeavor to improve the health and welfare of the community at large.